Open your chakras
Ram Mantra
Chakra Manipura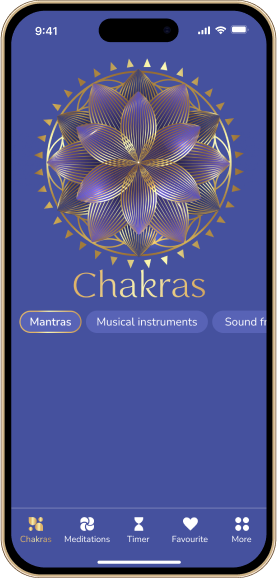 Harmonize
Balance your chakras
with mantras, music
and solfeggio sound frequencies.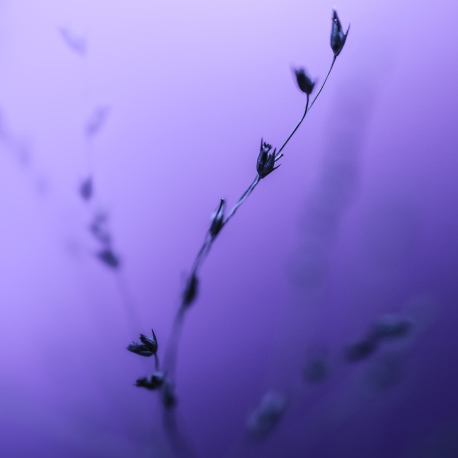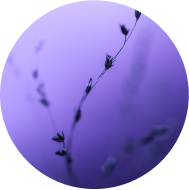 Create
Combine sound landscapes of your
choice — chose music and add brain.
frequencies and complete breath. practices.
User Reviews

The best application for short meditations, before going to bed or just during the day to relieve stress. Everything is so conveniently done, with love for the user. such things are immediately felt.

I use "Chakris" for meditation from insomnia. I like that nothing is buggy, and everything is beautifully drawn.

A lot of suitable practices, well-chosen music and a normal price tag for a subscription! As an experienced yoga instructor - I recommend the app to my students

Thanks to the application, I was able to start working with my chakras)) I feel cool insights in creativity and at work) 5 points, release improvements more often!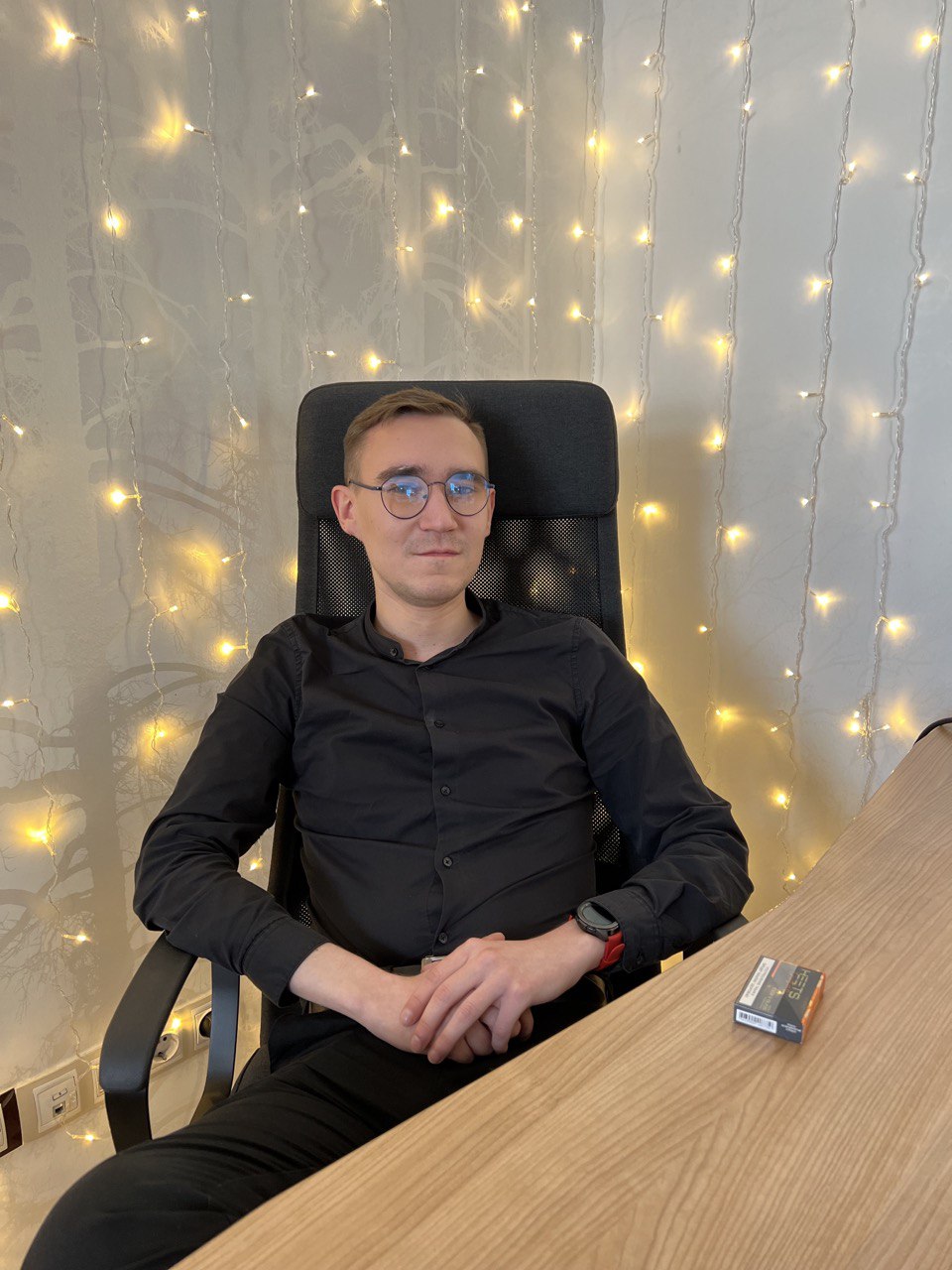 It's a cool app without uncomfortable functions. I was especially pleased with the mantras that have voices. It's convenient for listen while working, very tune in to the process! Tnx!